Posted by Antonio Santorelli - 1st place 4 trophies on 22nd Feb 2022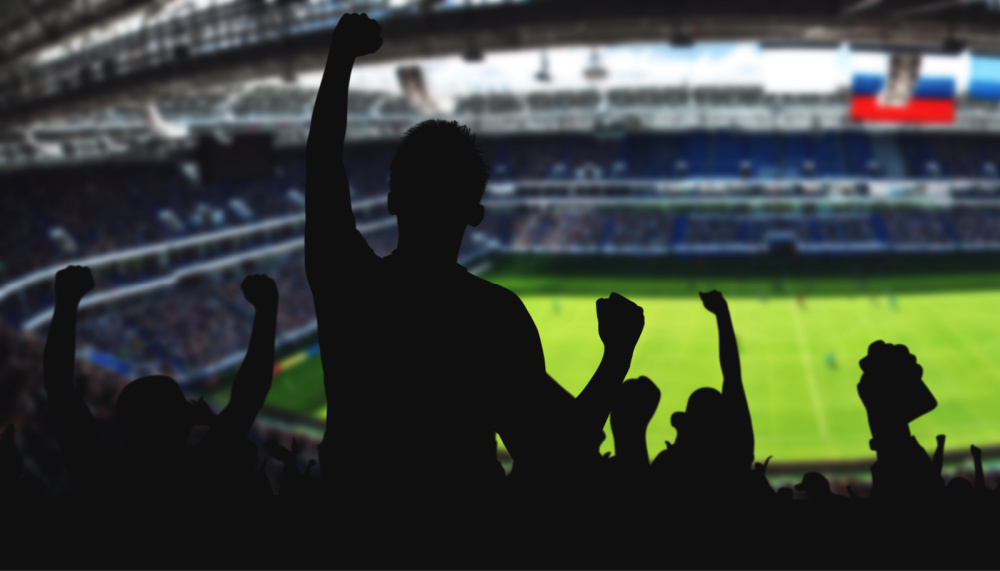 We truly believe in sport and its power over our psychical and mental health. We believe in the spirit of community and solidarity. However, some recent incidents in the world of football lead us to question whether hooliganism is returning to football?? We look at some of the recent happenings and discuss why we believe these events should never have happened.
This season alone has seen several players being the victim of some sort of mindless acts of violence where their safety has been compromised. There is the threat of racial taunts from a minority of football fans and of physical harm to football players where fans throw objects at the players.
Should football players not celebrate their goal in fear of fans running onto the pitch? Even though this particular Leicester City fan was arrested, it didn't stop him running on to the pitch and throw down a few punches on Nottingham Forest players after Joe Warrall scored against Leicester. Thankfully, the stewards acted promptly to stop a major injury, but it must have been a shocking experience for the players. Leicester City's Boss, Brendan Rodgers, said that 'it's society. The rules of society have changed. There's a total lack of respect. It's not just football but in life' as he condemned the actions of his own fan.
When Villa scored against Everton, Lucas Digne and Matty Cash were both hit by a plastic bottle during the goal celebrations. It wasn't just the one missile being thrown but quite a few. Even though the players were floored from being unexpectedly struck, they could continue with the game. Once CCTV footage was viewed an arrest was made.
Even more recent, Manchester United's, Anthony Elanga, was struck by an object that was thrown by a Leeds fan. There were times that both sets of supporters were chanting unpleasantries. Once again there were arrests.
Then there was the fiasco of the European Cup final at Wembley. Supporters were forcing their way into the stadium without a care in the world and running at turnstiles without tickets, embarrassing the nation!
Are we beginning to re-live the hooliganism of the 80s? Maybe we are but in a different way. Social Media taunts and the lack of policing by social media platforms are creating major problems for everyone's mental health, not just football players. Racial abuse, abuse for losing, abuse for having a bad game, chants for managers/chairman to be sacked/replaced, the list goes on. The hatred is more internal as now supporters have many platforms to air their frustration. This pent-up frustration could lead to the minority of fans causing trouble, aiming missiles fireworks, and running on to the pitch towards the opposition players. This definitely isn't the example that adults should be setting for their kids. No matter how disgruntled you maybe with your team, the safety of players shouldn't even come into the equation.